Posts: 275
OK, been away for a while, but it's time for another post maybe..
After a long 2 1/4 year wait I had a first pre-assessment appointment at the GIC last Tuesday. 
Which was interesting,.. I mean, I'm not sure what kind of impression I made but I was completely honest about where I stood, and probably a bit overly revealing for a first encounter. I don't know, I'm just kind of stressed out all the time now, so any opportunity to vent is a chance I won't pass up.
She did actually ask me if I'd ever been diagnosed with a personality disorder, I'm not quite sure what she was implying.. 
Here are a few videos that capture the mood. I kind of feel like the world is collapsing around me and all I can do is just try to keep my head together and not let it bother me as there is really nothing I can do about it.
It all started so well, but then it got a little bit out of hand
The road to hell is paved with good intentions and all that..
So maybe it's just time to pack up and leave..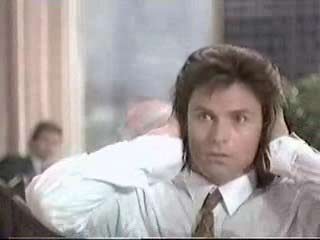 Cos if I really just let it all go I'm a bit afraid of what I might unleash on the world..
The show must go on..
After all, who cares about the price tag?  
Last Edited By: Xora Mar 28 16 11:41 AM. Edited 4 times